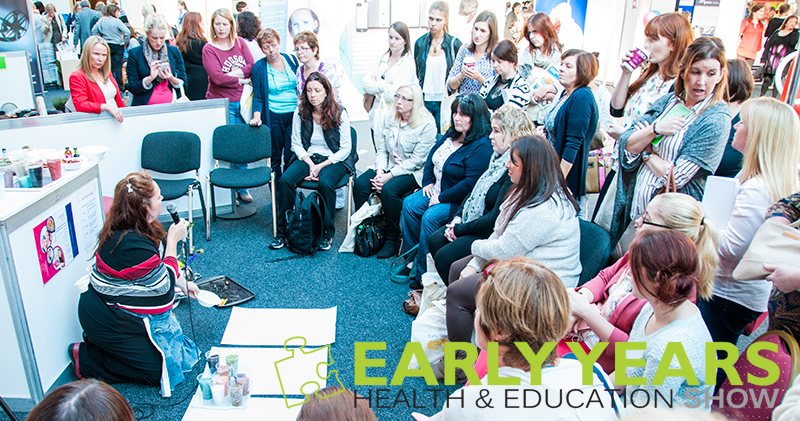 All workshops are free of charge - To reserve your place go to our facebook page as click the Attend Button - BOOK NOW
To see a list of the workshop read more ......
Friday 25th 
11-12      CV Clinic & Support
This workshop will explain how to recognise your skillset and design a professional c.v. Speakers will focus on tailoring a c.v. to the jobs being applied for, demonstrate how to use a job description to do so and share common mistakes everyone makes.
12-1      Learning Community (Sharing Ideas)
This interactive presentation will allow students and newly qualified practitioners to create a community where learners share ideas, ask questions and offer advice etc. Tips will be given on how to create an online learning community using social media, how to access already established helpful groups and websites for resources for your learning and to use in your practice. Bring your smart phones for this one!
2-3      Build a Bridge-Open Ended Play Workshop
This workshop will demonstrate how simple it is to create resources and playful learning experiences for children from birth to afterschool and beyond using opened ended recyclable materials. Links to Aistear learning goals and aims will be demonstrated throughout. Children more than welcome!!
3-4      Family Participation
Our speakers will discuss their experiences of family participation in educational and early childhood settings, what the research says and the practicalities. Staff from NCI's Early Learning Initiative will explain what they do in Dublin's Docklands and why family involvement is crucial to its success. Parents and children we would love to hear from you!
Saturday 26th 
11-12      Communities of Practice
This interactive presentation explains what communities of practice are, why they are so important in the Early Childhood Education sector and how they can benefit both your service and yourself professionally. Help us create a community of practice for you on the day!
12-1      Going Back to College
Our graduate Susan Mullen gives an insight into returning to education as a mature student in NCI, the trials, the supports and what is expected. Great interactive presentation for anyone interested in returning to education. Our Learning Support representative will discuss what their role is and the supports available to our students in the college.
2-3      An Introduction to Better Start
Dr Margaret Rogers National Early Years Quality Development Mentoring Service. 
3-4      Aistear Mapping
Our team will demonstrate how to map materials, experiences and resources to Aistear the Early Childhood Curriculum Framework using the Montessori Method, Emergent Play-Based Curriculum and Steiner Method.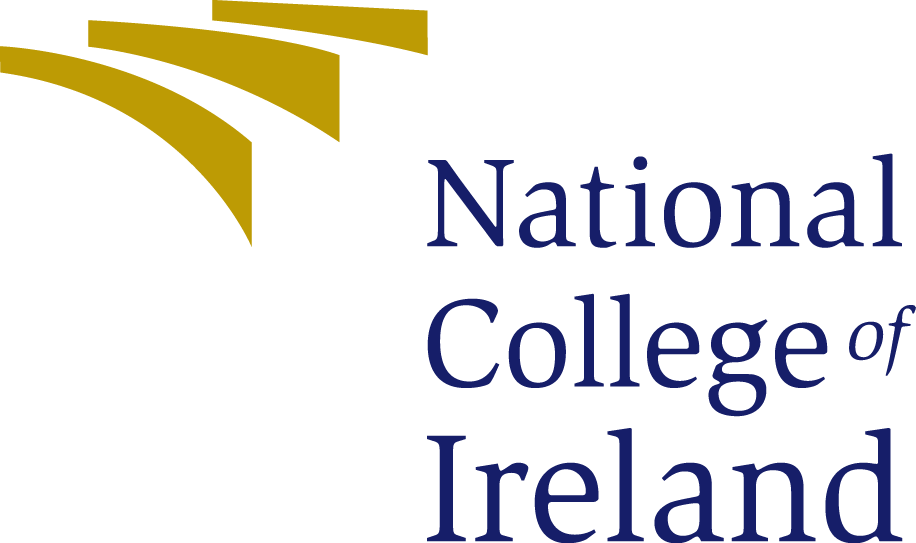 NCI recently launched a BA Hons in Early Childhood Education which provides a path to competence and professional employment in early childhood education. This is a four year programme which will run over two evenings per week, with some Saturdays.